It's All About Me – The Design
Funny T-shirts
I think one of the first designs I made on Zazzle, that wasn't just an uploaded photo anyway, was the ladies 'It's All About Me' t-shirt. I actually designed this with a friend of mine in mind. She used to always manage to turn the conversation around so that it was all about her and then she'd suddenly realize that she'd done that and say, ' because it's all about me!'. It became a thing among her closest three friends that when she started doing it if she hadn't realized we'd say because it's all about me!
Anyway I was trying to think of a design I could make for a t-shirt I decided to try the phrase – it's all about me – in a variety of colors and fonts and I just kept repeating it. I ended up buying the t-shirt for my (at that time tween aged) daughter because she was at that age (any one who's been around kids can probably relate!) and it looked great. The quality of Zazzle's t-shirts certainly passed the kids test and even after a lot of washes the design didn't fade.
I only had it on a white background initially, but a couple of years later I tried it on a black t-shirt and I think it really popped especially in the man's style. Of course this means that I don't know which one I prefer now. You can also get the design on sweaters so that come winter or summer you can make things all about you!
It's often said that the right words are all you need and the best designs are the simple ones and I thing both those statements hold true with this t-shirt. Do you have someone who thinks life is all about them? If you do then you really need to get this t-shirt for them, check out the different styles available –
&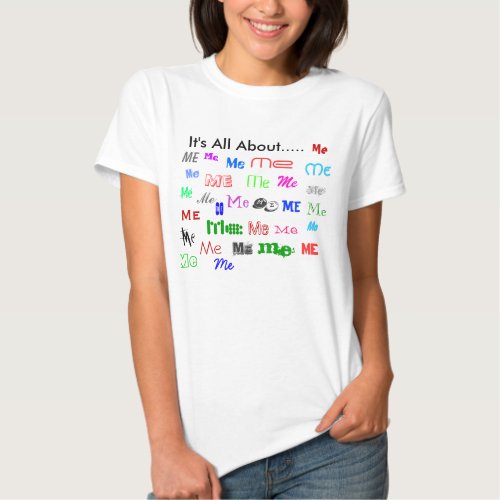 It's All About Me Tee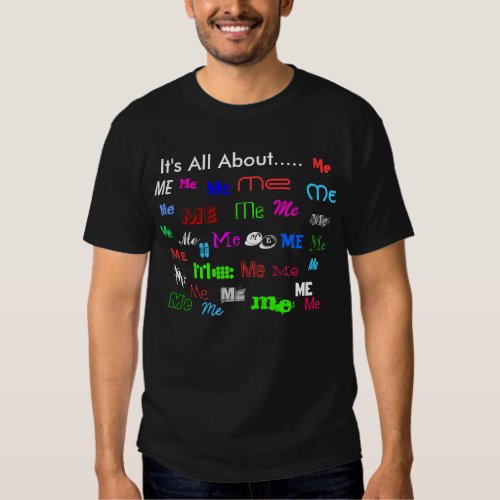 It's All About Me Tee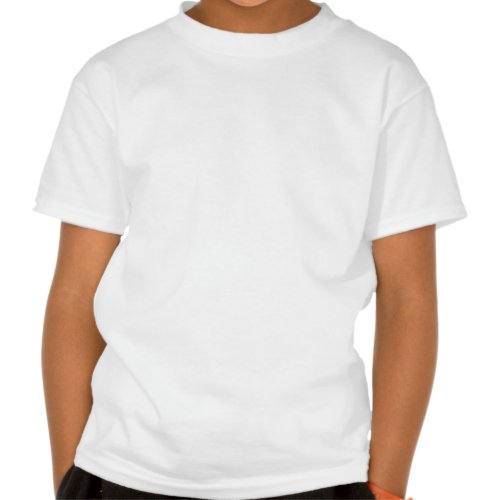 It's All About Me Tee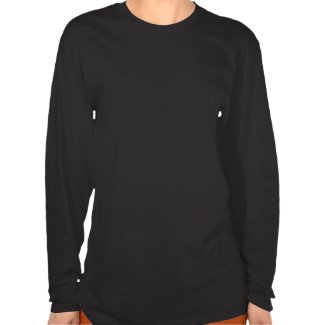 It's All About Me Tee

It's All About Me Tee

It's All About Me Tee

&
Note: The author may receive a commission from purchases made using links found in this article – more information can be found on our disclosure page.