What could be a better way of letting everyone know what a dog lover you are than by using dog Christmas gift wrap.   I love seeing dog inspired Christmas wrap, tree ornaments and Christmas cards at this time of the year, don't you?
The first dog Christmas gift wrap that I designed was based on a bull terrier that reminded me of my husband and I's first dog, Shelly.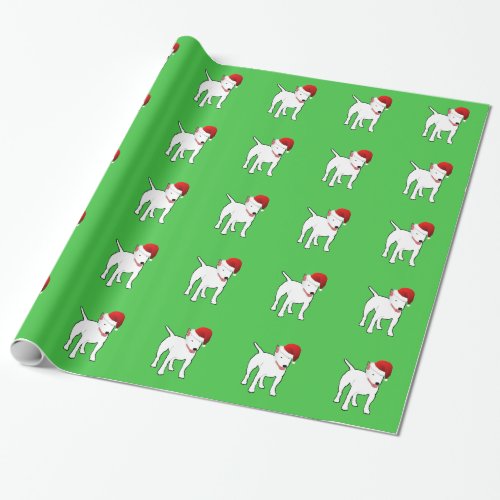 Bull Terrier Christmas Wrap Wrapping Paper

&
I used an image from the public domain for the bull terrier and at first added a festive green background to is, but the result wasn't 'quite right' so I went for a brighter green and I thought that the end result was spot on. I'm not the only one as this design was the first gift wrap that I ever sold.
I have since used different colored backgrounds for the bull terrier designs, but the one featured is the most popular one.
I also have some dachshund inspired Christmas gift wrap. For this gift wrap I have taken an image of a dachshund and used a few different colored backgrounds on it, but this time I was surprised at which gift wrap sold. My most popular dachshund Christmas gift wrap are these two –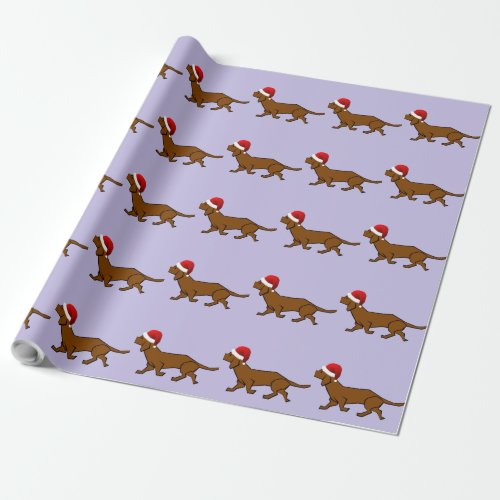 Dachshund Santa Wrapping Paper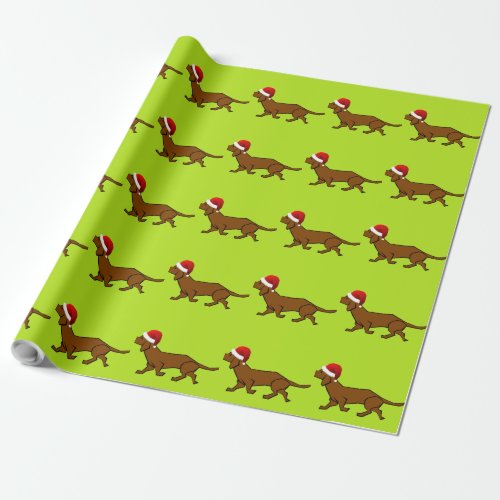 Dachshund Santa Wrapping Paper

&
I'm not even sure what made me add these colored backgrounds, but I'm glad I did. Here's a few more of my dog Christmas gift wrap for you to enjoy.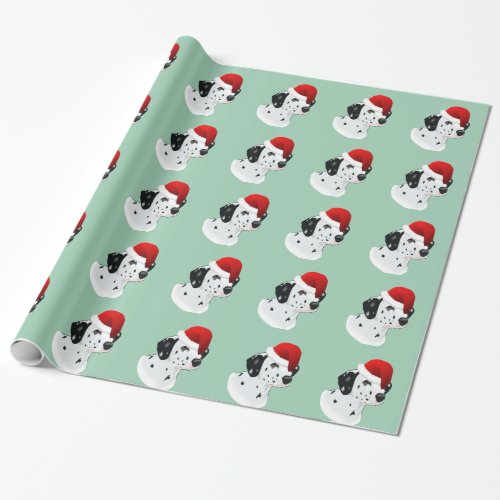 Santa Dalmatian Wrapping Paper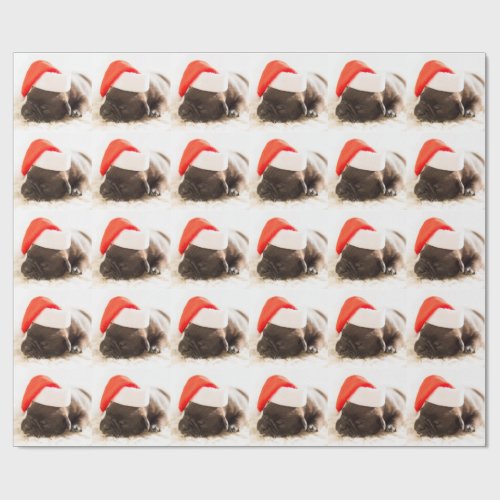 Gorgeous Puppy Christmas Gift Wrap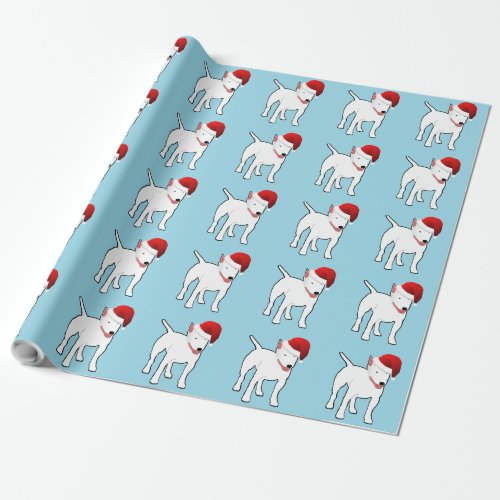 Santa Bull Terrier Wrapping Paper

&
So which dog gift wrap do you prefer and will you be using any of them for wrapping up your presents this holiday season?
Note: The author may receive a commission from purchases made using links found in this article – more information can be found on our disclosure page.