Cool Sydney Harbour Bridge Postcard
A few years ago my husband and I flew down to Sydney for the day and we headed straight for Circular Quay, The Rocks – the oldest part of Sydney. I took a number of photos that day some of which I would turn into individual Sydney Harbour Postcards on Zazzle. One particular Sydney Harbour postcard would turn out to be my favorite and the reason why is because it looked really unique.
Here is the photo that I took of the Sydney Harbour Bridge –
Now this photo doesn't look very special at all does it? Well the end result is totally different. This was a few years ago way before I invested in Photoshop, my computer came with a program called Picture It installed on it.
I randomly chose the above photo to try out a few of the filters and see how they looked. I couldn't even tell you what filter I used now, but this is the result –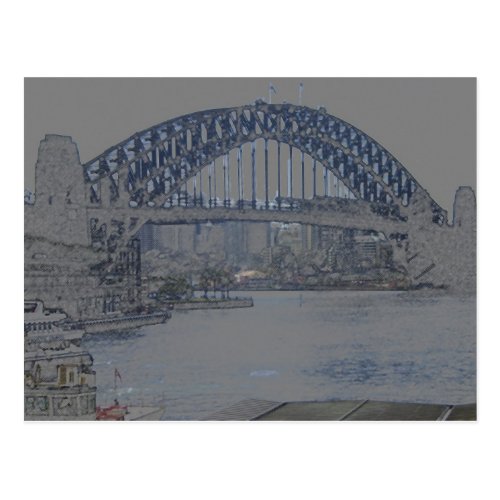 Sydney Harbour Bridge Postcard

&
I tried the same filter on many other photos, but it just wasn't the same. There was something about this end result that I thought presented the Sydney Harbour Bridge in a very unique way.
The postcard proved to be a popular product when it was first released and a few months into it's 'life' it became the first product of mine to sell 100 of to one person. The popularity of this Sydney Harbour postcard has wained a little over the last few years, but I still love it especially because of the thrill I received when one person brought 100 of them!
Sydney Harbour boasts not just the Sydney Harbour Bridge, but also the Sydney Opera House, two famous Australian icons in close proximity to each other. Check out a few of the Sydney Harbour postcards I have available for purchase –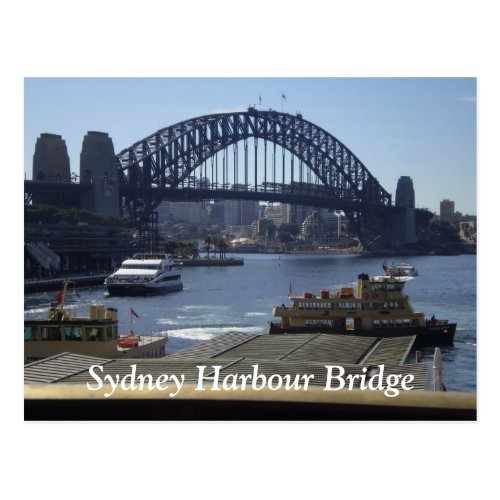 Sydney Harbour Bridge Postcard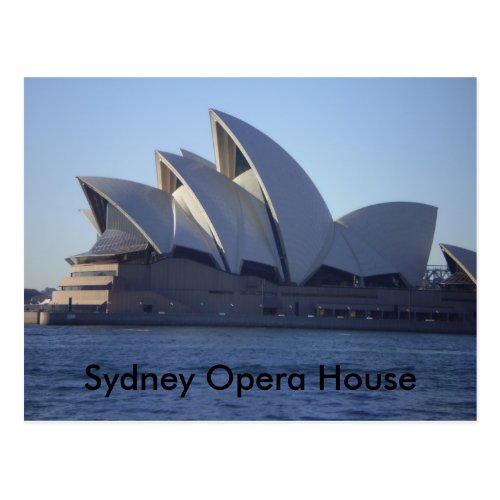 Sydney Opera House Postcard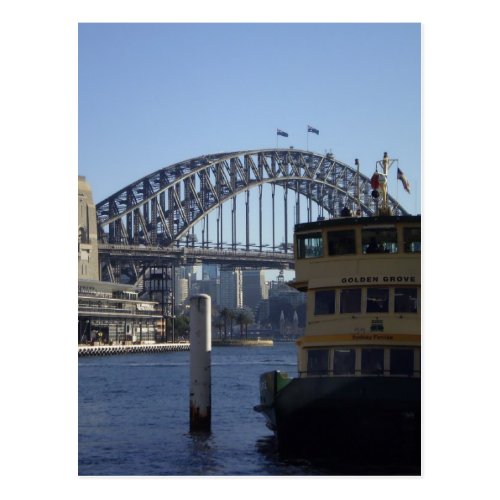 Sydney Harbour & Ferry Postcard

&
Note: The author may receive a commission from purchases made using links found in this article – more information can be found on our disclosure page.