Zazzle introduced their foil cards in time for everyone to start designing their Christmas greeting cards on them. There have been some amazing designs showing up already by the talented designers that use the site.
I had a White Christmas inspired card design that I had planned to put on a card this year and I thought it would work on the foil card nicely as well.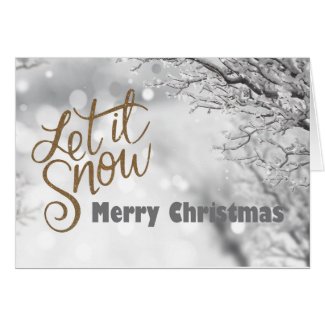 This is the design on a 'normal' Christmas card (above) and here is what it turns out like on a silver foil card….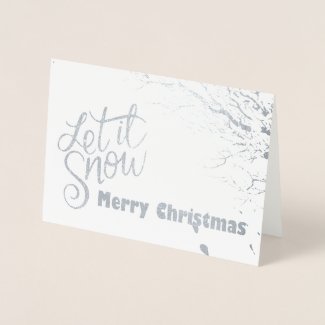 I quite like the foil effect, but I also love the detail that the non-foil card has – which is your favorite?
The foil cards are also available in gold foil as well as silver and to be honest it looks like the gold foil is more popular than the silver. Here's one I created quickly (using an image available in creative commons along with a font found on Zazzle) so that you can see what the effect looks like.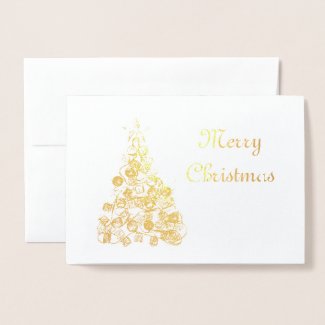 Have you made any foil greeting cards yet and do you have a preference between the silver and gold – personally I like them both and think it's just a case of which one suits the design best.
NOTE: If you purchase anything from one of these links I may receive a commission and perform a happy dance in my computer chair! Full details here.