If you love to use coasters for your drinks then I think you'll fall in love with my selection of Beach Themed Coasters. These coasters are perfect for long, icy drinks in the summer especially outside enjoying the sun.
My beach themed coasters are all based on photographs that I took at – surprise, surprise – the beach! I have 3 available in my Beachcombing store –
The first shell with the pinkish hue to it was photographed on Ohope Beach in New Zealand, the sand came out looking a lot darker in the photo than I remember it being, but I do love the pink hue in the sea shell.
The second coaster features a lifeguards hut on a beach at Mount Maunganui which is also in New Zealand. I love how in the photograph it looks like the waves are almost lapping at the feet of the hut, in reality just past the hut is a sharp drop and there's more beach, although it was also high tide.
The shell in the third coaster has a sheen on it because it was still wet and was glistening under the sun. This photograph was taken at Wellington Point on the strip that leads out to King Island as the tide was going out. Wellington Point is in Australia.
I did have quite a few other beach theme drink coasters at one stage, but no one seemed interested in them so I've only kept the three that people seem to want to look at.
Although I haven't designed any myself I do love the look of some of the vintage style beach themed drink coasters that you can get on Zazzle, here's a few of my favorites –
Coasters Vintage Beach Flapper Purple suit Cloche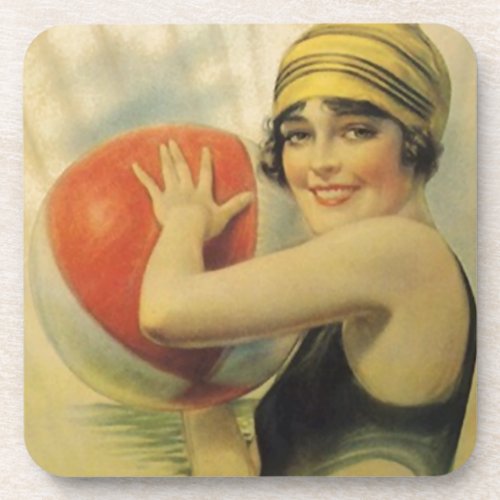 Coasters Vintage Evening Beach Ball Flapper Cloche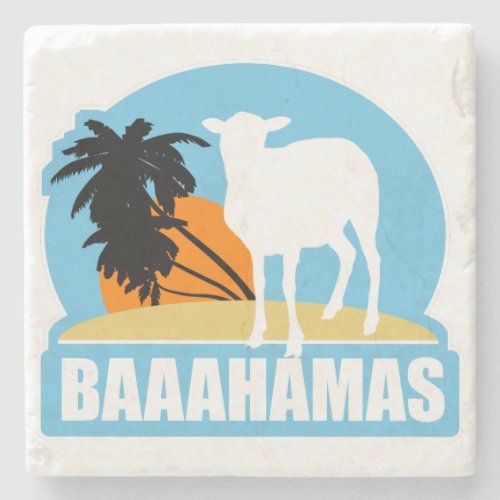 Baahamas Beach Vintage Stone Drinks Coaster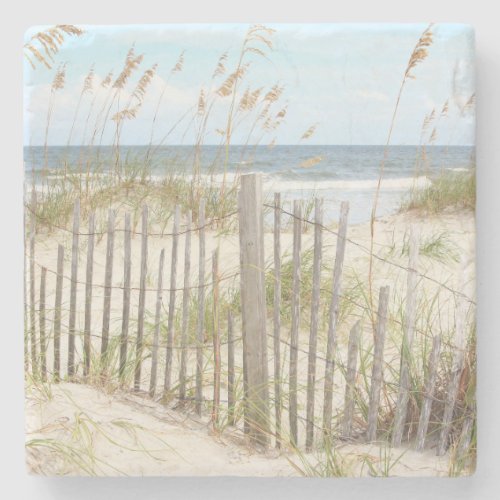 Scenic Beach Stone Drinks Coaster
NOTE: If you purchase anything from one of these links I may receive a commission and perform a happy dance in my computer chair! Full details here.